The Arnold Palmer designed Whistler Golf Club will open for the 2019 season on May 10th. "It was quite the winter," said Alan Kristmanson, General Manager. When Geoff (Golf Course Superintendent Geoff Barnett) and his team started blowing snow off the greens there was 5 feet in spots but the course wintered very well. The greens are great and we look forward to getting going May 10th."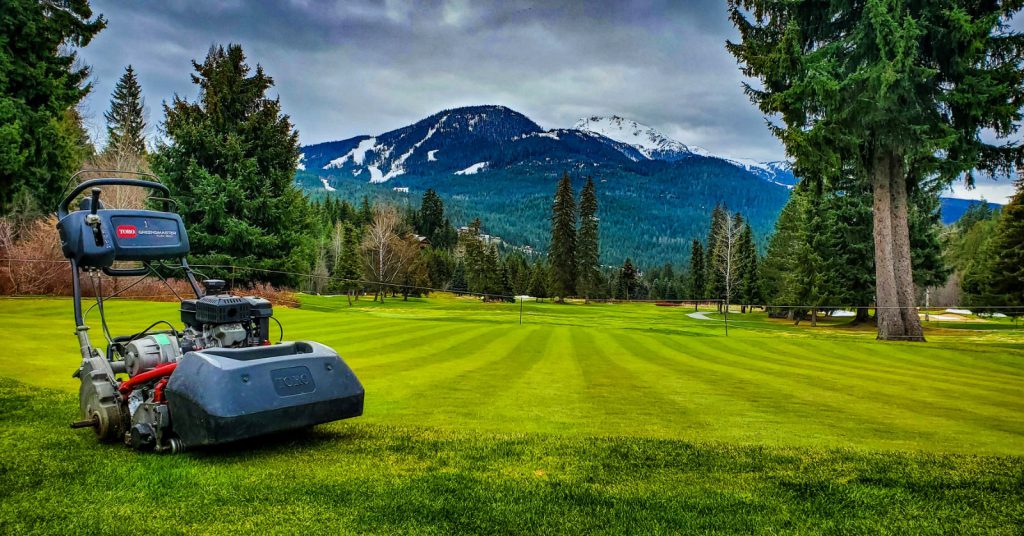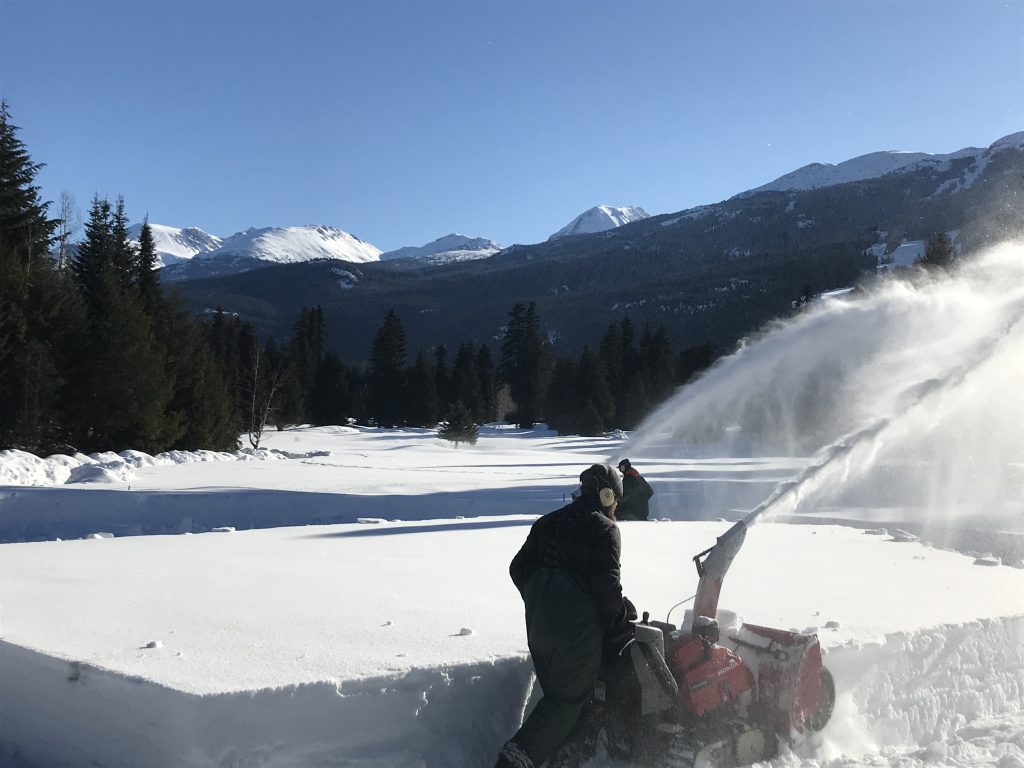 Spring in Whistler means the return of the local black bears. "We've had 2 or 3 out there daily" said Alan. "They are out there grazing on the grasses awaiting for the snow to melt on the mountain before heading back up. The golfers really enjoy seeing them."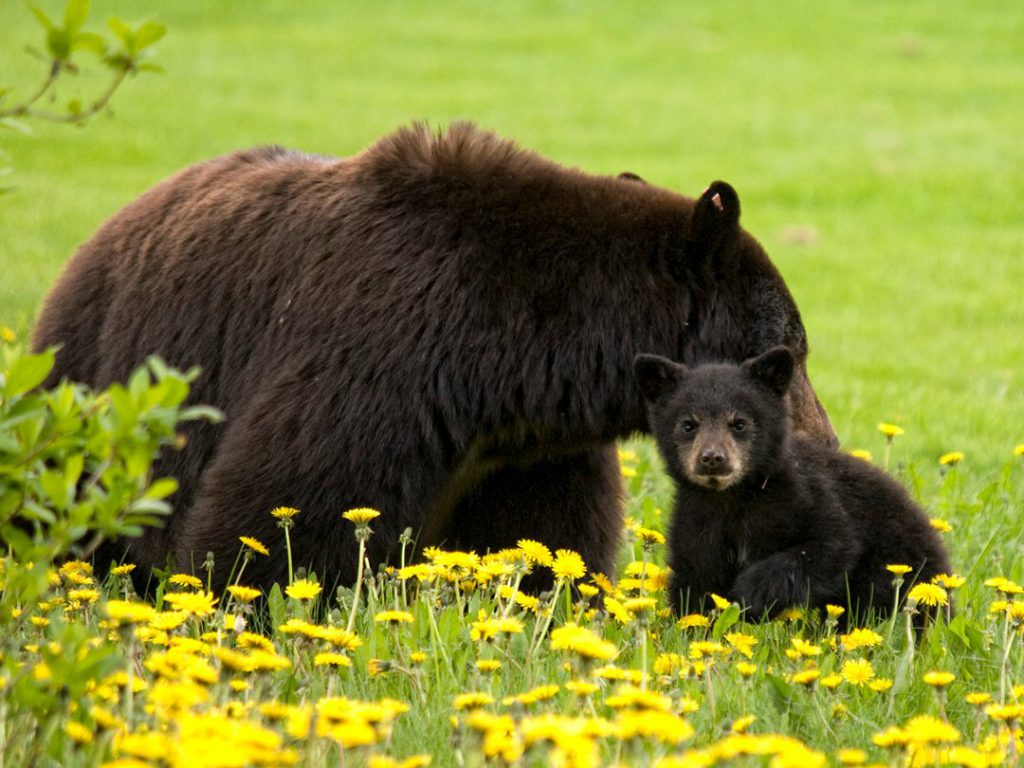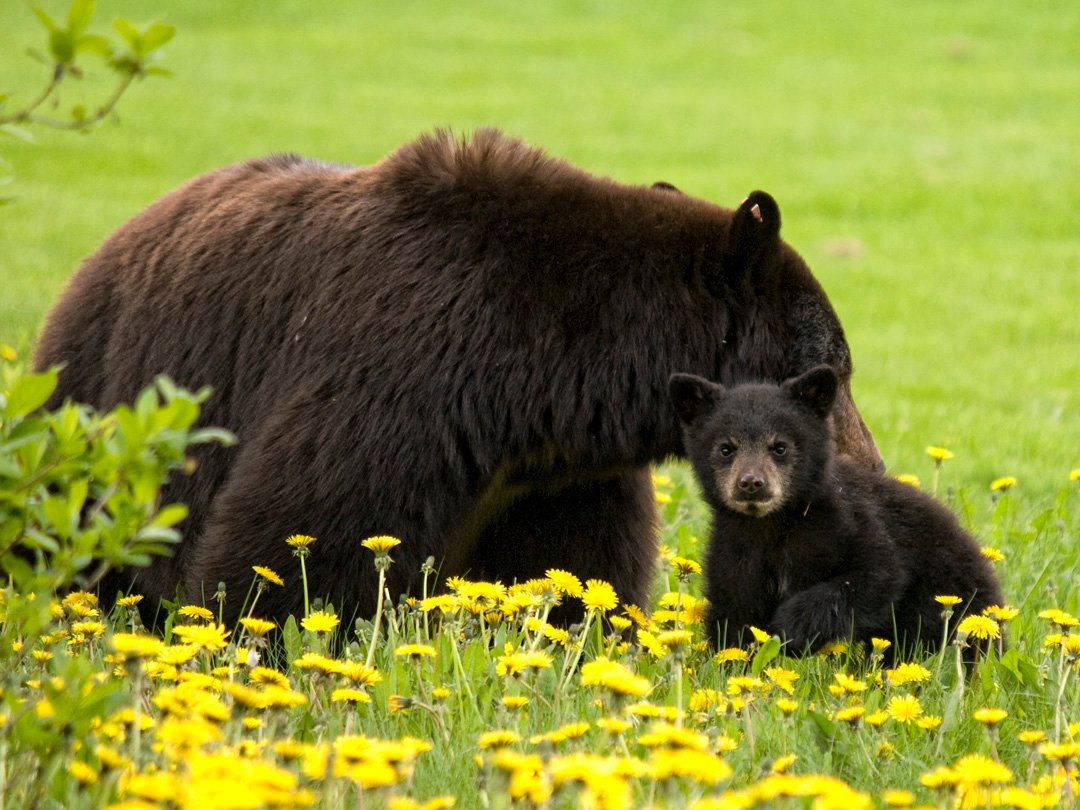 2019 sees the return of Dynamic Pricing at the club. Guests who plan and book well in advance will find great savings to be had especially during non-peak times. Find the day and time that works best for you online now. Groups of 12 ore more can take advantage of our amazing early booking rates. Book your group of 12 of more by April 30th. Check it all out at www.whistlergolf.com/groups or contact Ro Davies, Sales Manager at 604-938-5886.
The Range at the Whistler Golf Club is now open for the season. Home to the Whistler Golf Academy, the facility features private lessons, group clinics and our legendary Nike Junior Golf Camps for kids ages 4-15.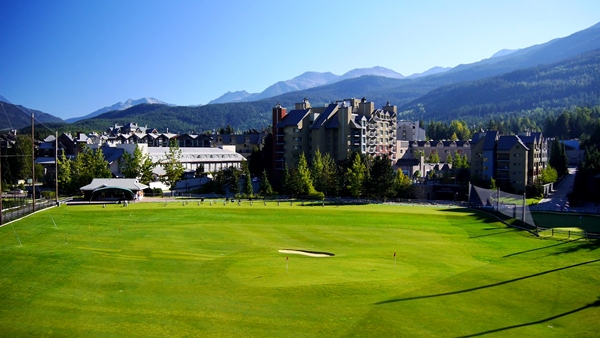 Palmer's Gallery Bar and Grill will open May 10th. Come check out one of Whistler's best patios. Happy hour from 2-6pm daily. Check out our daily food specials as well. Come as you are- everyone is welcome!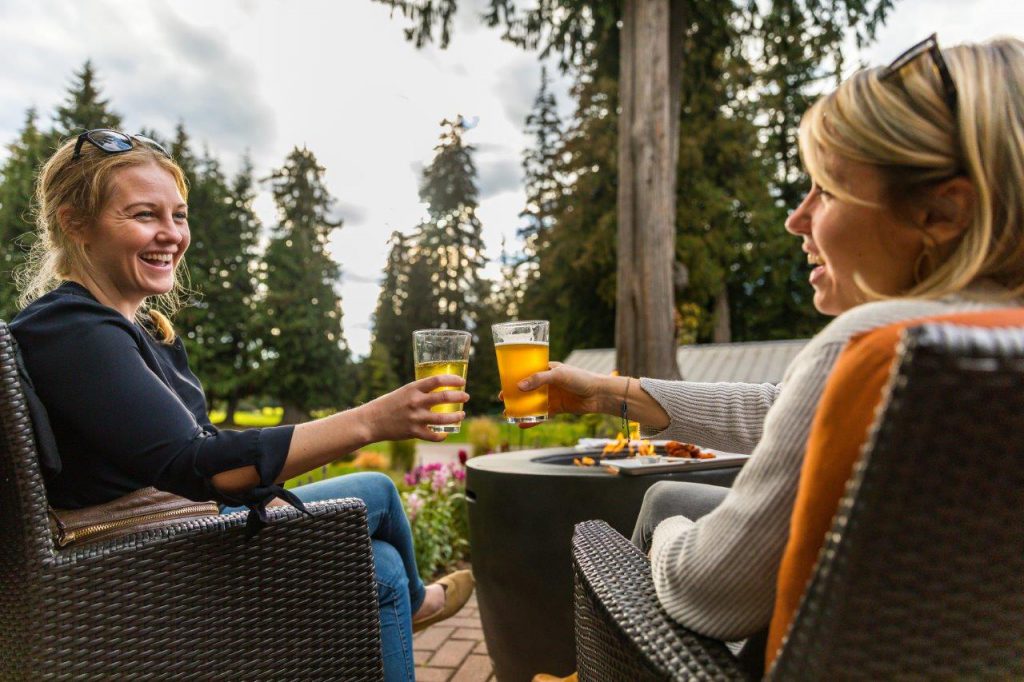 The Whistler Golf Club features large cedar and spruce trees, 6 lakes, beautiful mountain vistas, large rolling greens, an abundance of wildlife and a service staff that will ensure you have an enjoyable, fun day. Known for its consistent conditioning and friendly staff, the club looks to welcome golfers from all over the world again in 2019. The Whistler Golf Club, Palmer's Design, Whistler's Attitude. For more information on the Whistler Golf Club visit www.whistlergolf.com or follow on all social channels @whistlergolf. Download our app from the app store by searching Whistler GC.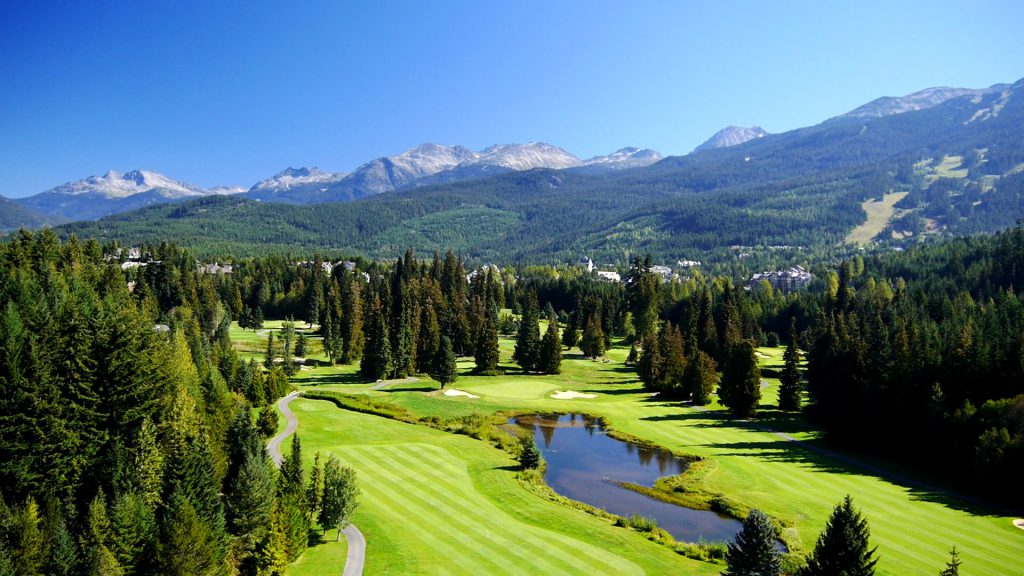 1-800-376-1777, 604-932-3280